Tag: online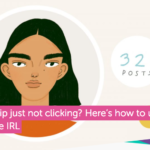 As tricky as unfollowing friends can be online, it's far more complicated and risky to do "in real life."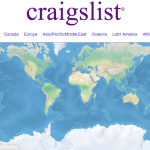 In this guest post, an anonymous reader talks about her experience seeking out platonic friendships on Craigslist.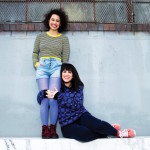 Writing in Flare Magazine, Katherine Simpson writes a tongue-in-cheek piece about her online search for a bestie (BFF).
A high school student completing her school online misses seeing teens at school
It's challenging to make friends after moving. This new start-up helps to make it easier.
Is there any going back after logging on to a friend's Facebook page and seeing something you shouldn't have?
Just like offline ones, online friendships need to work for both people.
In this first-person essay, my friend, health journalist Sheryl Kraft, laments about her stressful e-mail in-box and suggests that friends can be great stress-busters.
Facebook suggested I friend him. I guess our social networks overlapped. I guided the mouse toward his photo, and the little pointed hand hovered over his face. Fear and anger swelled up but curiosity won out and I clicked "Add Friend." He accepted within minutes.