Tag: friendship
It's depressing to be with a friend who is truly depressed. You may even get weepy yourself. Here are some tips on how to help a depressed friend.
My only clue was that my best friend had started detailing eating healthier foods in our almost daily email correspondence. She called on a Wednesday evening to tell me she had breast cancer and was having a mastectomy on Friday.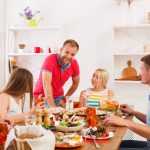 There's no easy way to end a long friendship. Although you've decided to set boundaries, it is unlikely that she will be able to change.
Whether it's a friend or a relative, most of us know someone who won't get vaccinated. Polarizing opinions can fracture a friendship.
Friendship and loss is a topic that's not often spoken about but it can be very painful to lose a long-time friend.
New research suggests that having someone listening to you is more than a feel-good experience; it may also be protective of brain health.
A young man finds a supportive female friend at work, who is there to listen to problems but otherwise standoffish.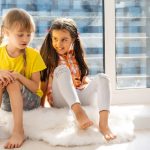 Finding ways to handle the "bad friend" dilemma can be challenging but there are more options when your children are young.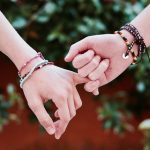 I pride myself in being a loyal, good friend. However, recently I have run into a problem. I don't know how to handle myself in the company of people that my close friends consider their "enemies."