Tag: friend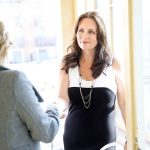 Whether you are a mentor or friend, you may need to set boundaries or you'll wind up feeling used and depleted of energy.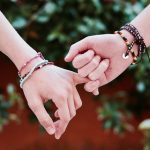 I pride myself in being a loyal, good friend. However, recently I have run into a problem. I don't know how to handle myself in the company of people that my close friends consider their "enemies."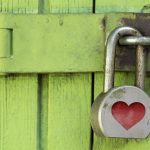 I have a friend that I felt was my best friend. She was in my wedding and we were pretty much attached at the hip. She called me a couple times a day, texted me, hung out with me or talked to me online (Facebook, AIM) almost every day.
How do you deal with a pushy person? Two women met in a workshop but one wants more of a friendship than does the other.
A woman's friend's son was sent to prison and it has affected their friendship.
The importance of doing one's best to manage a friendship breakup can't be understated—for both friends involved in the breakup.
A woman feels hurt when she isn't invited to the wedding of her childhood friend's son.