Tag: featured
A woman is upset that her friend will not be coming to her wedding after a fallout two years ago and isn't sure how she should respond.
My only clue was that my best friend had started detailing eating healthier foods in our almost daily email correspondence. She called on a Wednesday evening to tell me she had breast cancer and was having a mastectomy on Friday.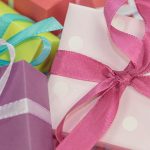 A reader asks what to do when your friends forget your birthday; she feels hurt and resentful and wonders if she should say or do something.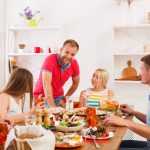 There's no easy way to end a long friendship. Although you've decided to set boundaries, it is unlikely that she will be able to change.
My 7-year-old daughter, soon to be 8, seems to be having some problems, and I am not sure how concerned I should be. I have two daughters; the younger one is 6. Even while writing this I am thinking, they are babies, but I do have concerns about my older daughter.
Guest contributor Cindy La Ferle reflects on how the pandemic changed so many aspects of her life, including her expectations and some friendships.
There's a big difference between a needy friend and a friend-in-need. When a friendship is consistently one-sided, it can weigh you down.
A woman's close friend with borderline personality disorder doesn't seem to be keeping up her side of the friendship.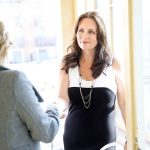 Whether you are a mentor or friend, you may need to set boundaries or you'll wind up feeling used and depleted of energy.