Tag: depression
It's depressing to be with a friend who is truly depressed. You may even get weepy yourself. Here are some tips on how to help a depressed friend.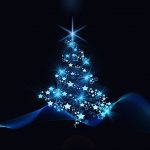 The last time I heard the words "Blue Christmas," they were crooned by Elvis.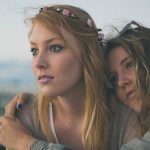 A woman is worn out from dealing with a friend with an emotional problem and asks for advice on what to do.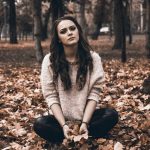 Someone loses her friends after being diagnosed with bipolar disorder and cuts her off completely. She asks how to handle this?
Friendship and loss is a topic that's not often spoken about but it can be very painful to lose a long-time friend.
When a friend has mental health problems it can be hard to know how to help, especially during the pandemic.
After learning her son plans a permanent move overseas, a grandparent feels a sense of loneliness and loss.
A friend asks how to respond to her friends living with depression who seem on-again, off-again.
A woman feels in a rut—unable to make friends, even though she is on meds and has seen therapists.