Tag: communication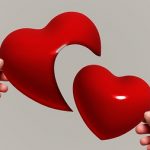 Despite the romanticized myth of BFF, the hard truth is that most friendships don't last forever. In fact, research suggests that when it comes to friendships, there's a phenomenon somewhat akin to the seven-year itch; half of our friendships change over that time period. Mending a broken friendship isn't always easy but if the friendship is valuable to you, it's worth an earnest try
If a friend is acting distant, giving you the cold shoulder and you care about the friendship, it makes sense to find out what's going on.
I am looking for some advice on adult female friendship cliques. If the group matters, it's best to find out why.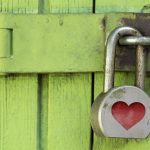 I have a friend that I felt was my best friend. She was in my wedding and we were pretty much attached at the hip. She called me a couple times a day, texted me, hung out with me or talked to me online (Facebook, AIM) almost every day.
A reader wonders how to respond to friends experiencing pandemic-related losses. QUESTION I have several friends right now who are going through VERY trying situations. In a few instances, I've sent people emails expressing my commiseration but I'm wondering what, if anything, to do next when I don't hear back from them. Do you think […]
Two friends planning a trip together have a communication breakdown.
A young man feels he's never had the communication skills to start and maintain relationships.
A woman's friend's son was sent to prison and it has affected their friendship.
What do you do when a close friend backs away from a friendship?