Tag: boundaries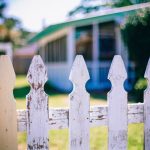 A woman asks about setting boundaries with neighbors who are impinging on her personal time and space.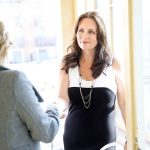 Whether you are a mentor or friend, you may need to set boundaries or you'll wind up feeling used and depleted of energy.
Having a clingy friend can be very stressful and demanding. You need to decide whether you want to keep the friendship on the same track or make some changes.  QUESTION Hi Irene, My clingy friend calls me too often, a minimum of ten times per day! I have done the whole "I'm busy, my grandson […]
How do you deal with a pushy person? Two women met in a workshop but one wants more of a friendship than does the other.
Sometimes an intense friendship evokes a need for boundaries.
How do you handle a friend on commission who seems to have made you part of her "business plan."
A young woman living and working with a friend feels guilty about setting boundaries.
When you entrust a key-keeper friend or relative with your key to watch over your home, it comes with implicit obligations.