Tag: bipolar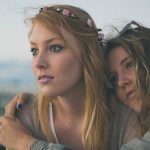 A woman is worn out from dealing with a friend with an emotional problem and asks for advice on what to do.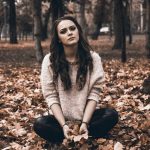 Someone loses her friends after being diagnosed with bipolar disorder and cuts her off completely. She asks how to handle this?
After divorce, a woman's husband accuses her of adultery and her friend doesn't come to her defense with mutual friends.
If you are too desperate, you may make bad choices when it comes to friendship.
I need help clarifying why I'm in such a depressed state but only when I'm home with my husband.
Bipolar disorder can interfere with friendships. A reader feels the loss of a friendship she once treasured.
QUESTION: Dear Irene: I came across your blog tonight. I am thankful. I am feeling desperate for some advice. I became good friends with a girl in the same town where I live. We met in February of this year. We hit it off right away. We became super close really fast. Had the same […]