Category: RESOLVING PROBLEMS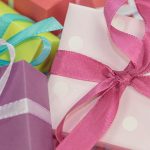 A reader asks what to do when your friends forget your birthday; she feels hurt and resentful and wonders if she should say or do something.
Guest contributor Cindy La Ferle reflects on how the pandemic changed so many aspects of her life, including her expectations and some friendships.
There's a big difference between a needy friend and a friend-in-need. When a friendship is consistently one-sided, it can weigh you down.
Whether it's a friend or a relative, most of us know someone who won't get vaccinated. Polarizing opinions can fracture a friendship.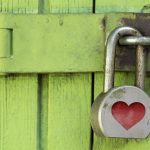 I have a friend that I felt was my best friend. She was in my wedding and we were pretty much attached at the hip. She called me a couple times a day, texted me, hung out with me or talked to me online (Facebook, AIM) almost every day.
How do you deal with a pushy person? Two women met in a workshop but one wants more of a friendship than does the other.
When a friend has mental health problems it can be hard to know how to help, especially during the pandemic.