Category: RESOLVING PROBLEMS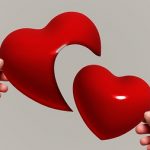 Despite the romanticized myth of BFF, the hard truth is that most friendships don't last forever. In fact, research suggests that when it comes to friendships, there's a phenomenon somewhat akin to the seven-year itch; half of our friendships change over that time period. Mending a broken friendship isn't always easy but if the friendship is valuable to you, it's worth an earnest try
When friends let you down, it's normal to feel hurt and disappointed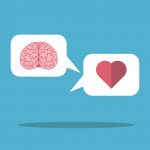 A woman is upset about an ambivalent friendship. Here are some tips to recognize and react to an ambivalent friendship.
Regaining trust in a friendship is possible if the relationship has a strong foundation and people discuss the alleged breach.
Do you have an unreliable, flaky friend? It's a pretty common complaint I hear about from readers and even among my own friends. And it's something that often frays friendships and even ends them entirely. What is a flaky friend? A flaky friend is someone who tends to be unreliable and unpredictable. In short, you […]
An adult son's girlfriend is angry at his mother, who once was her friend, after a conflict between them. The mom asks for advice.
A single woman feels used when her neighbors ask to borrow her expensive snowblower each winter and doesn't know what to say.
A woman is upset that her friend will not be coming to her wedding after a fallout two years ago and isn't sure how she should respond.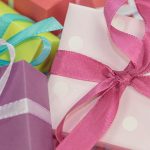 A reader asks what to do when your friends forget your birthday; she feels hurt and resentful and wonders if she should say or do something.