Category: IN THE MEDIA
When a woman gets engaged, an air of anticipation and excitement surrounds her—but a best friend may harbor envy or resentment.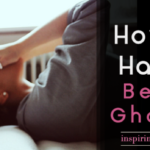 Being ghosted (being blown off without any reason or explanation) is more common than you might think.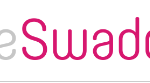 Sonali Gupta writes about getting through a breakup on TheSwaddle.com.
Breakups are always painful but it's especially tough getting over getting ghosted.
It's easy to forget about your friendships post-marriage but it's not something you want to do.
What can you do to make sure that money doesn't ruin a friendship?
It's important to periodically take stock of and cull your friendships, says Amy Lewis writing on Stylist.
An article in Nylon Magazine highlights the challenges of making and keeping friends as an adult.
It's vitally important to make friends after 50, but what are some practical tips for going about it?