Category: Coping with loneliness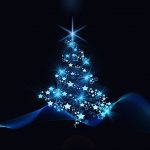 The last time I heard the words "Blue Christmas," they were crooned by Elvis.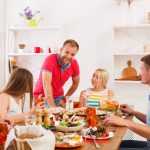 There's no easy way to end a long friendship. Although you've decided to set boundaries, it is unlikely that she will be able to change.
After learning her son plans a permanent move overseas, a grandparent feels a sense of loneliness and loss.
The holiday season can be depressing if you are feeling lonely or dispirited while everyone else seems joyous and happy.
Writing in The Telegraph (UK), journalist Maria Lally writes about midlife loneliness.
No friends or family around? Feeling alone? Here are 14 ideas to buoy your spirits and get you over the holiday hump
Recently, a reader named Peggy sent The Friendship Doctor an email that explains how she combats feelings of loneliness through some of her interests.