Category: HAVING NO FRIENDS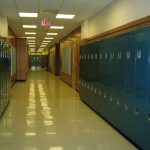 When a student is worrying about having no friends in high school, going to school each day can feel like a struggle.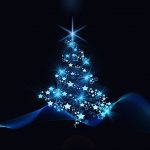 The last time I heard the words "Blue Christmas," they were crooned by Elvis.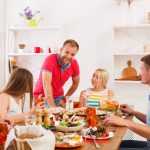 There's no easy way to end a long friendship. Although you've decided to set boundaries, it is unlikely that she will be able to change.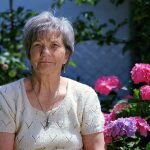 Each of my women friends has — or had — good qualities, but ultimately, the positive didn't outweigh the negative. Is my laziness in trying to make new (better, more compatible) friends an aging thing?
After the death of a partner, a man says his friends have scattered to the wind. He wonders how to respond.
Many people are feeling disconnected during the pandemic. This retired therapist has lost her friends and seeks advice.
A new app promises to make young people feel more comfortable in school cafeterias.