Author Archive: Friendship Doc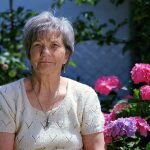 Each of my women friends has — or had — good qualities, but ultimately, the positive didn't outweigh the negative. Is my laziness in trying to make new (better, more compatible) friends an aging thing?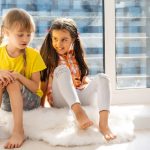 Finding ways to handle the "bad friend" dilemma can be challenging but there are more options when your children are young.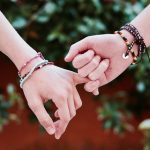 I pride myself in being a loyal, good friend. However, recently I have run into a problem. I don't know how to handle myself in the company of people that my close friends consider their "enemies."
Having a clingy friend can be very stressful and demanding. You need to decide whether you want to keep the friendship on the same track or make some changes.  QUESTION Hi Irene, My clingy friend calls me too often, a minimum of ten times per day! I have done the whole "I'm busy, my grandson […]
Female friendship is often misportrayed in movies, films and books–probably because of its complexity. That's why I was thrilled to see Frances Ha, a new indie film that takes a look at a friendship between two women in their late-20s.
A friendship on life support may have only a slim chance of survival, especially if the friendship doesn't have a solid foundation or long history.
One of my best friends has changed dramatically in the past year and it's making me question our friendship.
Two friends bond over sickness until one regains her health. Are there magic words to end this troubling friendship?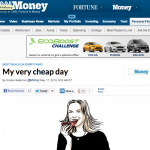 Kristen Bellstrom, a single New Yorker and an editor at CNN Money, recently wrote an interesting piece about how she found ways to reduce her expenses during the course of a day.