Author Archive: Carlin Flora
How to cope after a soap-opera-caliber betrayal by a friend?
How to survive a one-way friend breakup and cope when a friend drops you without an explanation.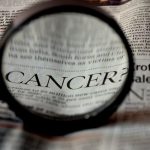 She lost a friend to cancer; now the grief of the friend's widower feels like another loss, compounding the pain.
A woman who can't avoid seeing her ex-boyfriend wants to cut off their friendship.
How to make friends when you're starting from zero and entering adulthood all alone.