Archive for November, 2012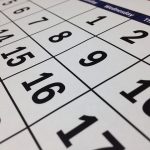 How long do friendships last? They aren't always for the long haul. The average friendship only lasts about seven years.
Facebook suggested I friend him. I guess our social networks overlapped. I guided the mouse toward his photo, and the little pointed hand hovered over his face. Fear and anger swelled up but curiosity won out and I clicked "Add Friend." He accepted within minutes.
I don't know what to do anymore. In the past year and a half my daughter has been with friends that are drinking, smoking, weeds and drugs. Her learning is very poor since grade ten.
I have a friend whom I met in college. We have been close friends over the past 20 years—or so I thought. I look back now and realize that whenever she was in a relationship (which wasn't often) that her friendships went to the backburner.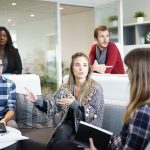 Breakups of workplace friendships can be particularly challenging to get over because you're likely to come face-to-face on a regular basis.